I love the idea of a rolling cart. It is a practical and simple design that can be used anywhere. This cart is in need of a facelift.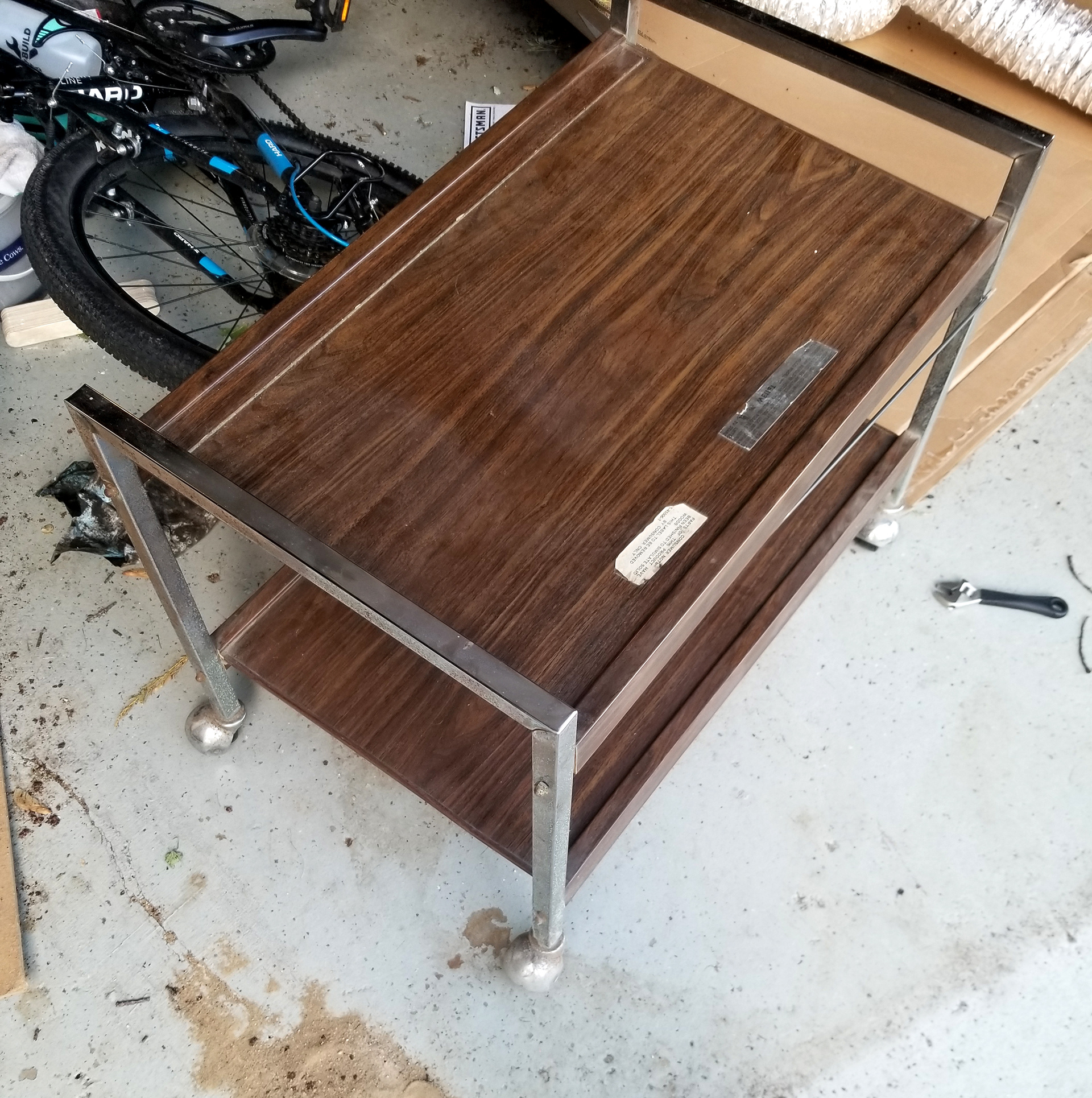 After taking apart the cart, the metal needed to be cleaned up and painted. I spray painted it to protect the metal and also help contrast with the stain.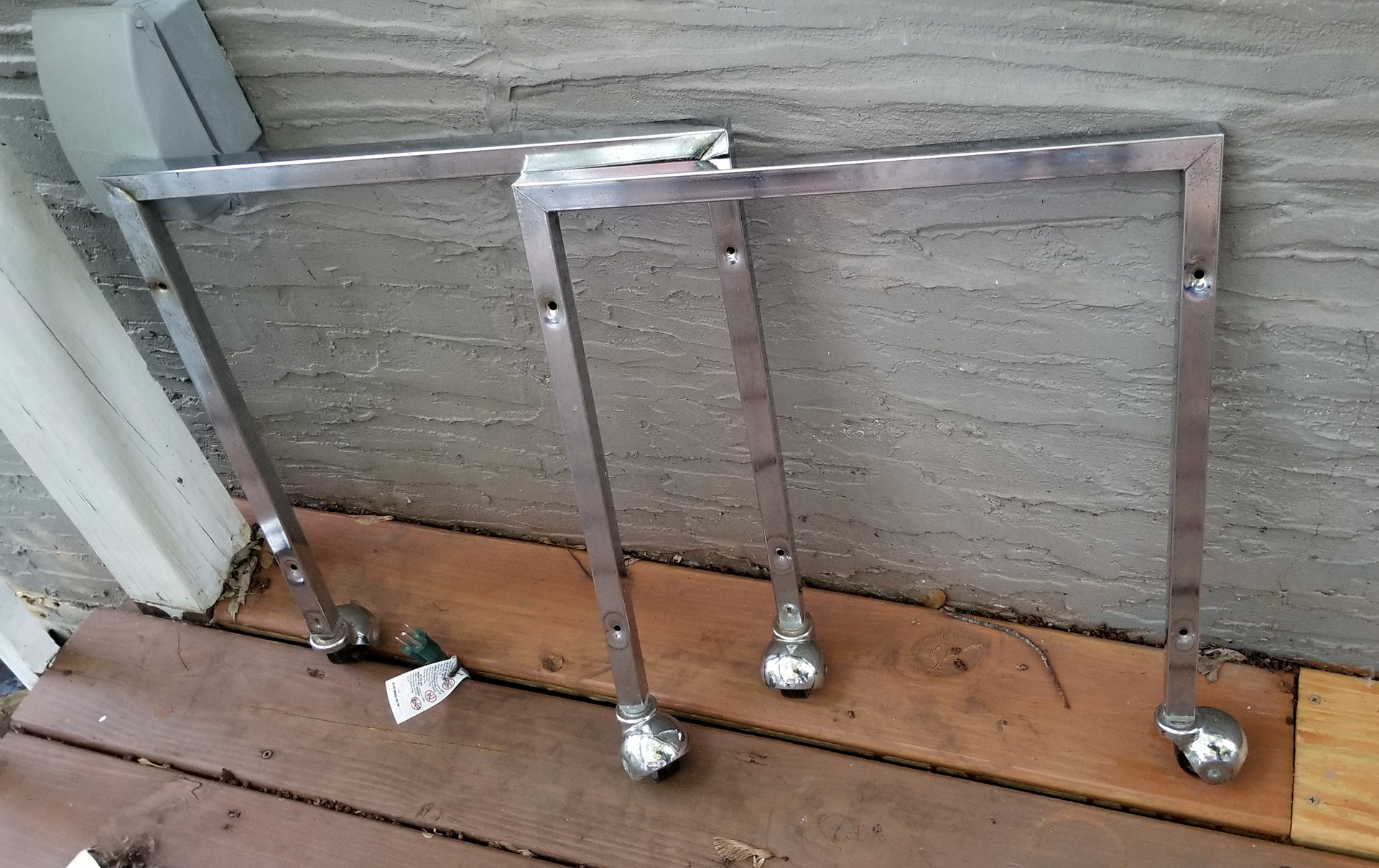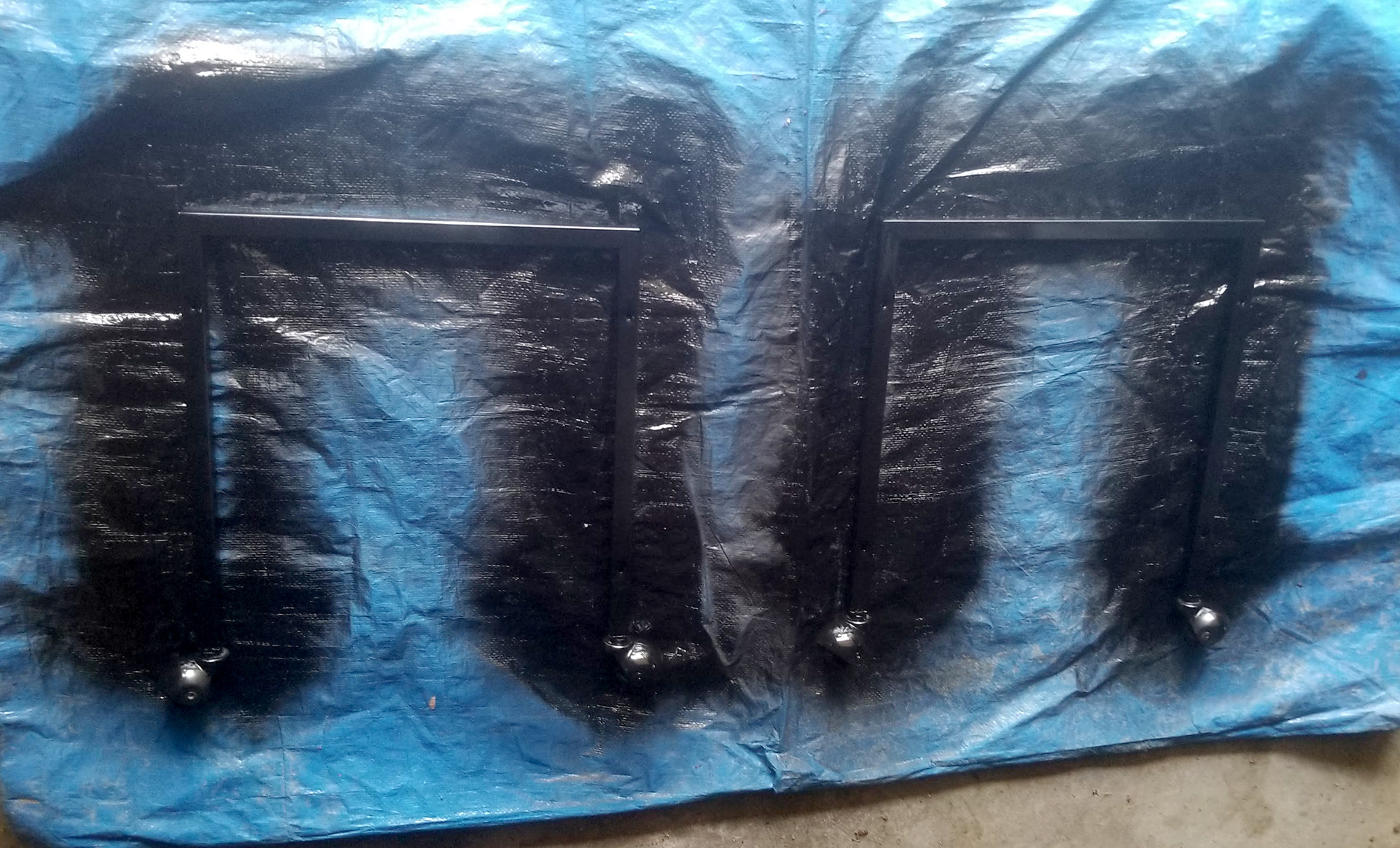 I picked up 2 pieces of two foot lumber pieces to replace the previous shelves. By staining the wood a rich color, I was able to add some warmth to the piece.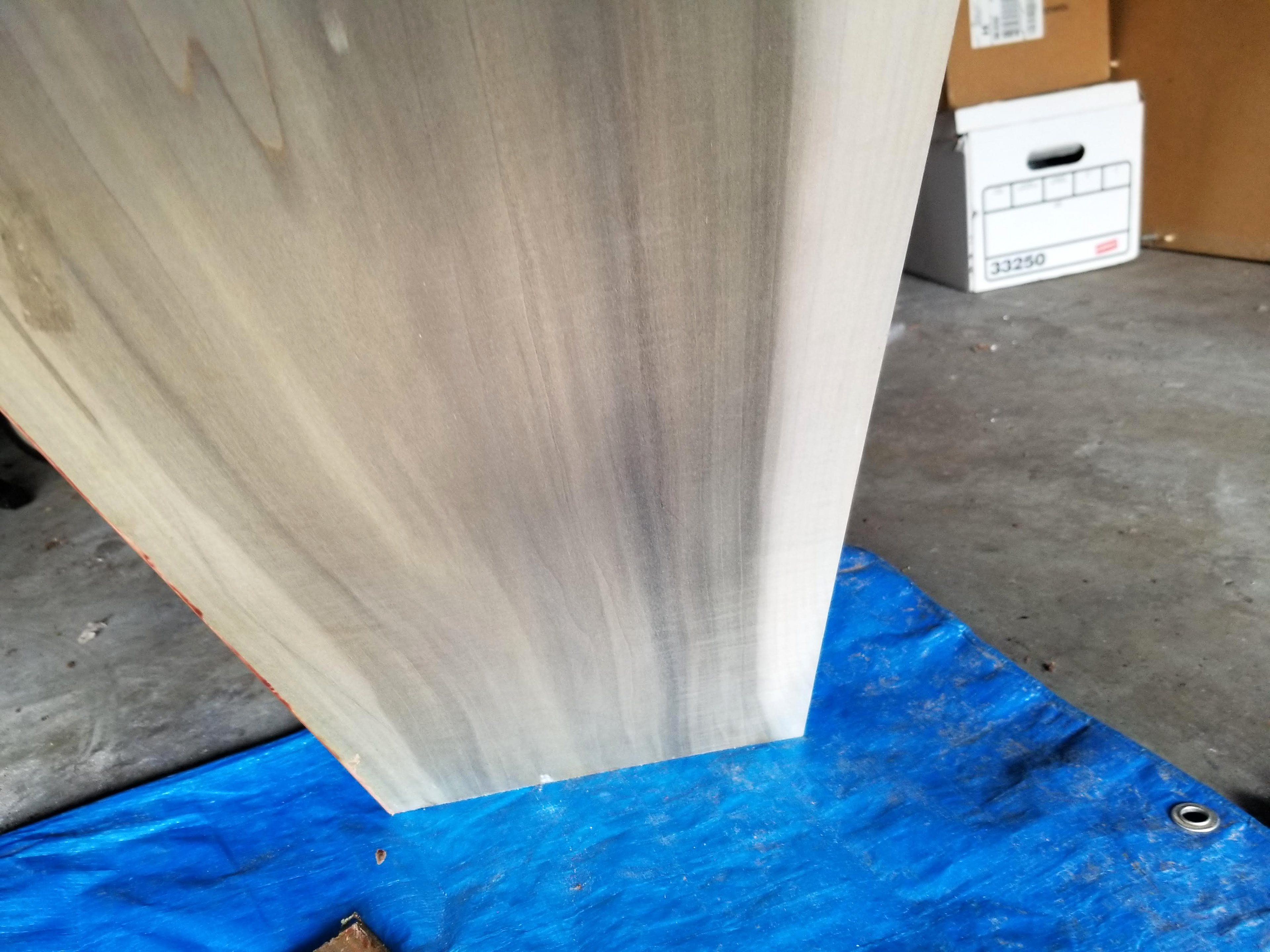 Once everything was dry, it was time to assemble and stage the piece.